Lecturer: Maurizio Gioli – Founder, StexF Synergy
The focus of this awareness event is to introduce the audience to an IMPACT JOURNEY.
Social Entrepreneurship is an old revolution, Social Innovation and Change is the future of it.
Combining social intentions with daily business to create a better future for the new generations to come and to build long relationships with customers based on ethical values and trust is the new business model.
Is all that simple? Not really!
We will discuss 4 vital areas:
1. IMPACT Strategy
2. IMPACT Marketing
3. IMPACT Reporting
4. IMPACT Funding
This discovery event will provide you with a unique insight on IP Brand, Marketing and Ethics, People Performance, Assessment, Impact Measurement and Outcomes, Investment Readiness and New Funding Landscape.
You will also have the opportunity to enrol in the full journey with us where we will guide you from Information to Social Innovation.
Information is not Knowledge! Imagination is not Insight! Innovation is a Journey…and Social Change is the target!
Looking forward to seeing you all at Impact Hub Westminster and more important, drinks and nibbles will be included. If you have any questions about this event, please contact our hosting team on floree@hubwestminster.net
**********************************************************************************
More about Maurizio Gioli
He is a passionate and devoted Trustee, a Philanthropist, a CEO and Social Entrepreneur in London with a clear objective to support small charities, not-for-profit and social enterprises to become sustainable and impact their communities through Social Innovation and Social Change.
With a background in Engineering and Graphic Arts, Maurizio started his career as CEO/Founder of a successful advertising company in Italy in 1994. After that he spent the next 20+ years working and consulting in a variety of B2B technology/research industries in UK, West and East Europe, India and South Korea; managing all operational aspects of the businesses, including marketing, sales, purchasing, customer services and finance in major international Corporations such as Agfa, Xerox and Samsung to name a few.
Maurizio is also a mentor for the "Institute of Fundraising" in London, a registered expert for the Business Growth Service with Grant Thornton, a Fundraising Consultant for Oxford University and a Lecturer in Social Change and Digital Innovation in some of the most prestigious universities in UK. Maurizio now works with CEOs, entrepreneurs and business leaders to inspire them and bring Social innovation in their companies, cultures and teams.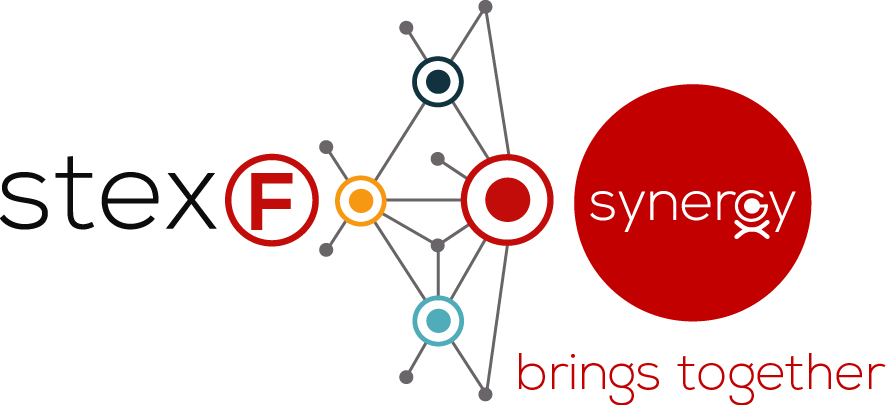 Back to all Events