Join us to celebrate the end of the Hello Shenzhen residencies at Impact Hub Westminster. Ten makers from Shenzhen have been taking part in three week long residencies with some of the UK's leading makerspaces and creative organisations. They will showcase the projects produced with their host organisation on a variety of themes including maker education, disability, community development, sustainability and repair culture.
The organisations hosting the residencies are: Access Space, Central Research Laboratory, FACT, Impact Hub Westminster, Lighthouse, Machines Room and Makerversity.
Following the showcase the hosts and makers will also take part in a lively panel discussion to discuss the projects and the UK-China connections developed during the residencies.
Event schedule:
18:30 – Arrival and Registration
18:50 – Welcome and Projects Showcase
19:15 – Panel Talks
20:15 – Drinks and Networking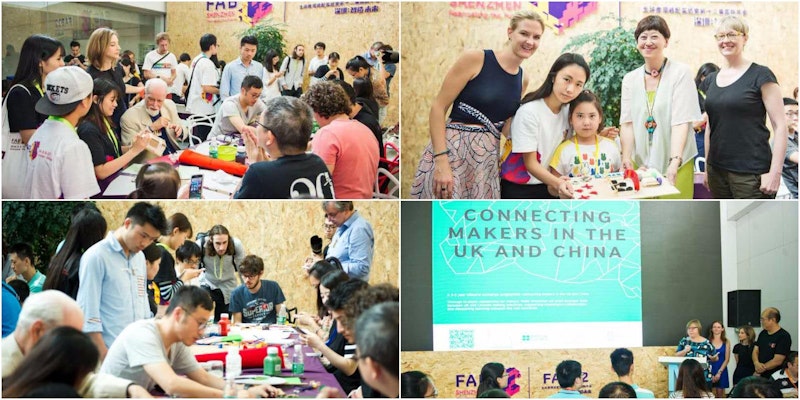 There will be drinks and light bites to enjoy. Join the conversation on twitter using #HelloShenzhen and find out more about the residencies on the Hello Shenzhen blog here.
About Hello Shenzhen
Hello Shenzhen is a 3-5 year bilateral exchange programme connecting makers in the UK and China. Through in-depth residencies makers in the UK and China will provide collaborative solutions and research, responding to shared issues and interests. Residency briefs will be generated by maker communities and those who support them, covering a variety of themes including sustainability, education, community development and enterprise.
Hello Shenzhen is supported by the British Council, The Shenzhen Foundation for International Exchange and Cooperation and Shenzhen Open Innovation Lab. Hello Shenzhen is developed in partnership with Liz Corbin, Institute of Making, UCL.
Supported by the Arts and Humanities Research Council.
With thanks to Kickstarter for supporting the Hello Shenzhen End of Residency Showcase.
Hello Shenzhen is the next iteration of Shenzhen Makers@World, the flagship programme of The Shenzhen Foundation for International Exchange and Cooperation and a continuation of the Made in China and Living Research reports by British Council, AHRC, SZOIL, and Nesta.
Partners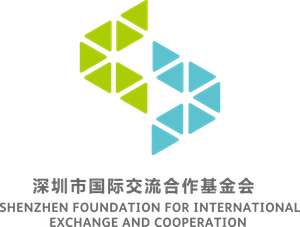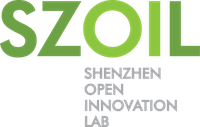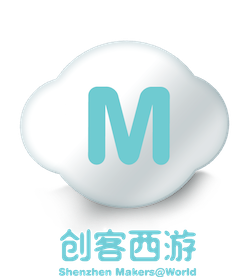 Back to all Events